OUR MISSION
To develop Life Long Learning Learners
NOT

Life Long Course Goers.
Life Long Learning = ongoing voluntary and self motivated pursuit of knowledge.

It is now POSSIBLE
We have access to vast resource of information.
SO NO PROBLEMS with content.

It is our job to teach student to ACCESS this vast resource,
so they can learn anything, anytime, anywhere.

To gain ACCESS students need

LEARNER Skills
Collaboration - Self Control,
Self Aware - Understand Ourselves,
Thinking & Questioning - Self Motivation,
Meta Learning - Understand How to Learn,
Reflect & Improve - Self Monitor.

& know how to navigate the Learning Journey.

WE ALREADY RECOGNISE multiple ways for student learning
WE MUST NOW RECOGNISE multiple forms of student assessment.

LEARNING Journey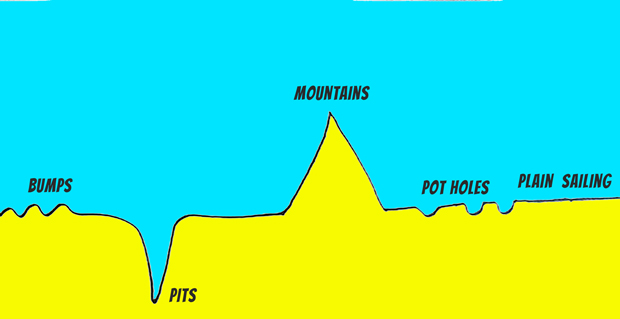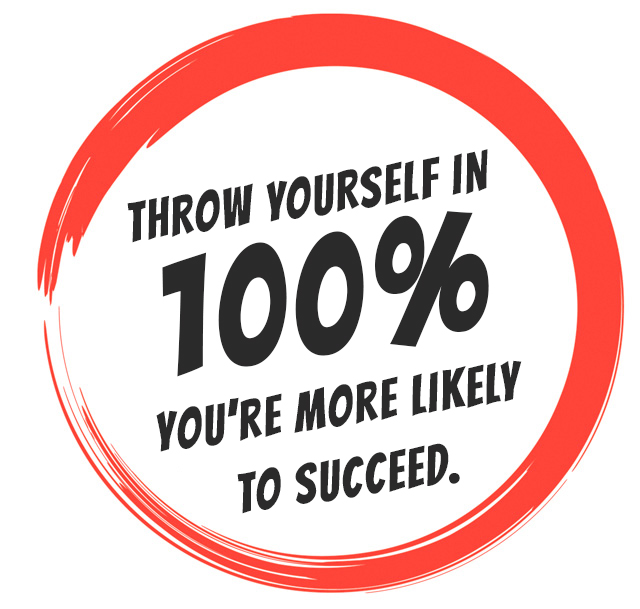 THIS REQUIRES skill ethics & fortitude.
Keep working, expanding & inventing, ENJOY the company of people with a like spirit and make a BRILLIANT LEARNING ENVIRONMENT.

INVENT co-teaching and multi-teaching environments that don't look like classrooms
De Silo learning, not about topics and subjects but about solving problems an acquiring skills.

Most learning is not the result of instruction. It is rather the result of unhampered participation in a meaningful setting.
lllich, Ritualization of Progress

I PROMISE YOU you will love your work more, make a huge difference to your students and equip them with the skills to reimagine their lives and become life long learners.

DON'T KNOW

HOW?

DON'T KNOW

WHAT?

DONT' KNOW

WHERE TO START?

start by subscribing to VT & become a Netizen.


Technology will
NEVER
replace teachers but teachers who use technology
WILL
replace teachers that don't.