TAMING THE BEAST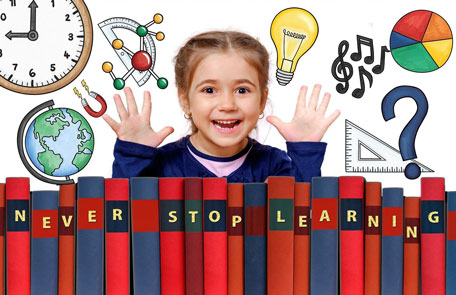 Taming the Beast - Plan of Attack
We need to teach students: -
How to get interested, how to make a decision, how to plan an answer to an assignment and how to ask great questions.
How to be self-directed, how to work strategically, how to work collaboratively, how to collect and gather relevant information, how to assess their work, and finally how to broadcast ideas to an appropriate audience.
So how do you do it?
With this Plan of Attack - Download it Here.